I am really interested in getting into photography a bit more...other than my point and shoot digital camera. I would love to have a stunning DSLR...Nikon or Canon...I am not picky at this point. But for now, a few fun older 35 mm would be great to have.
I really like these ones at Urban Outfitters: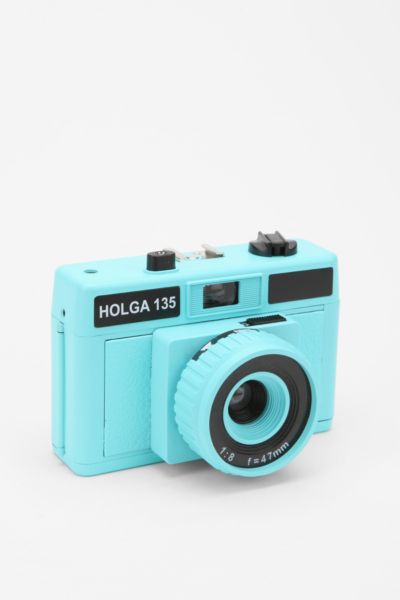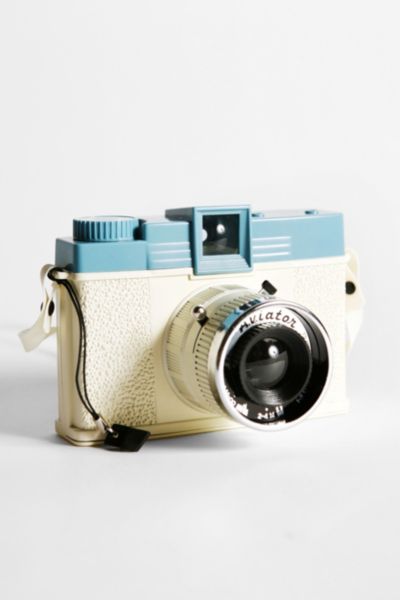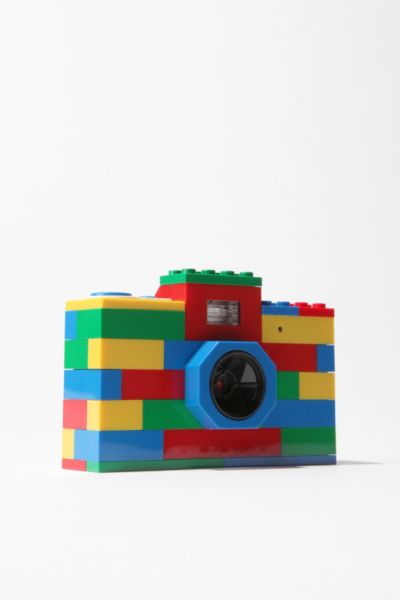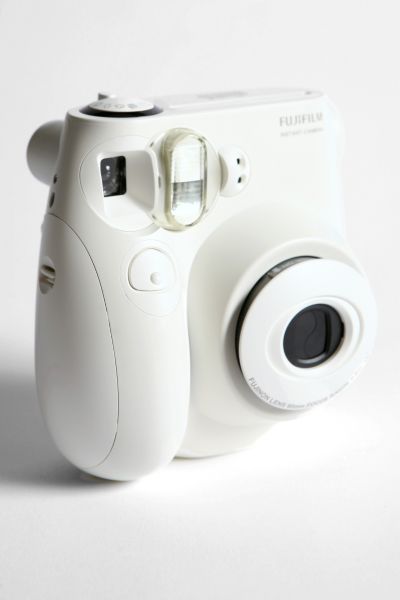 I seriously heart these. Someone needs to buy them for me.
Disclosure: Not a paid post. I just really like these cameras...and Urban Outfitters. :)